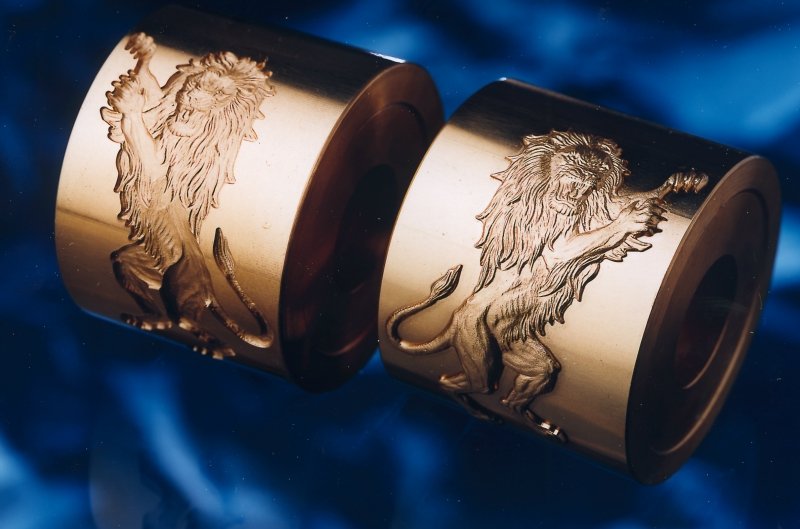 About us
Martin Lekeš is a specialised manufacturer which has been producing printing blocks, dies and stamps for many years.
We work with entities of all sizes, and we use the services of renowned suppliers.
Our company stands on firm foundations which permit us to further increase our manufacturing capacity and territorial scope. In 2007, the company expanded with production facilities in Brno.
We rely on the high quality, thorough work of our employees, who use proven technological procedures in their work, along with reliable cutting edge equipment. These factors mean we can guarantee the supreme quality of the resulting work.