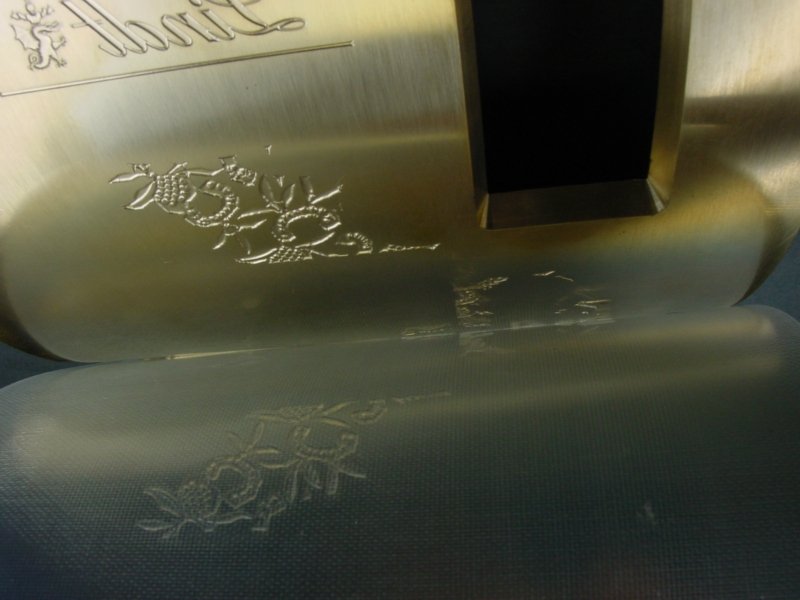 We manufacture our products using these technologies:
Production of magnesium blocks

Production of brass blocks

Milling rollers and rotary shelves for embossing

Hot blocking rotary moulds for magnetic cylinders – flexography

Production of magnetic cylinders

Embossing, blind embossing – emboss, counter dies

2D and 3D gravure printing

Manual plastic gravure printing

Engraving structures

Production of secure holograms for stamps

Production of moulds for the rubber industry
We dispatch within 24 hours.
We accept product designs from customers as .pdf files produced in Corel, etc. For engraved dies, designs must be submitted along with curves (vectors).